MASTERCLASSES & SPECIAL TRAININGS
Sound System Optimization Presentation
Taught by systems engineer Michael Lawrence, this presentation will introduce attendees to the "first principles" of sound system optimzation, including a look at the fundamentals of loudspeaker placement and aiming, system processing and tuning.

Event will be held at Tech 25 (FKA 25 Carrick Ave Project) in Mt. Oliver.
About the Instructor
Michael Lawrence is a live sound engineer specializing in designing and tuning sound systems to create consistent coverage throughout the audience. Michael has designed and tuned systems for Volbeat, Ghost, Metallica, Danny Elfman, Miguel, NPR, Saratoga Performing Arts Center, and many more. He has released a book on the topic which you can learn about and order by clicking here.
He has also published research on sound level measurement and sound exposure at live events. He has presented this work for NAMM, the Audio Engineering Society and the Event Safety Summit, and received the 2022 Safe In Sound Award for Innovation in Hearing Loss Prevention for work with Rational Acoustics' Smaart SPL platform.
Learn more at https://www.precisionaudioservices.com
MUST HAVE COMPLETED LEPA OR LIVE SOUND 1 TO ATTEND!
---
Broadcast Audio Training Program - Jan 2024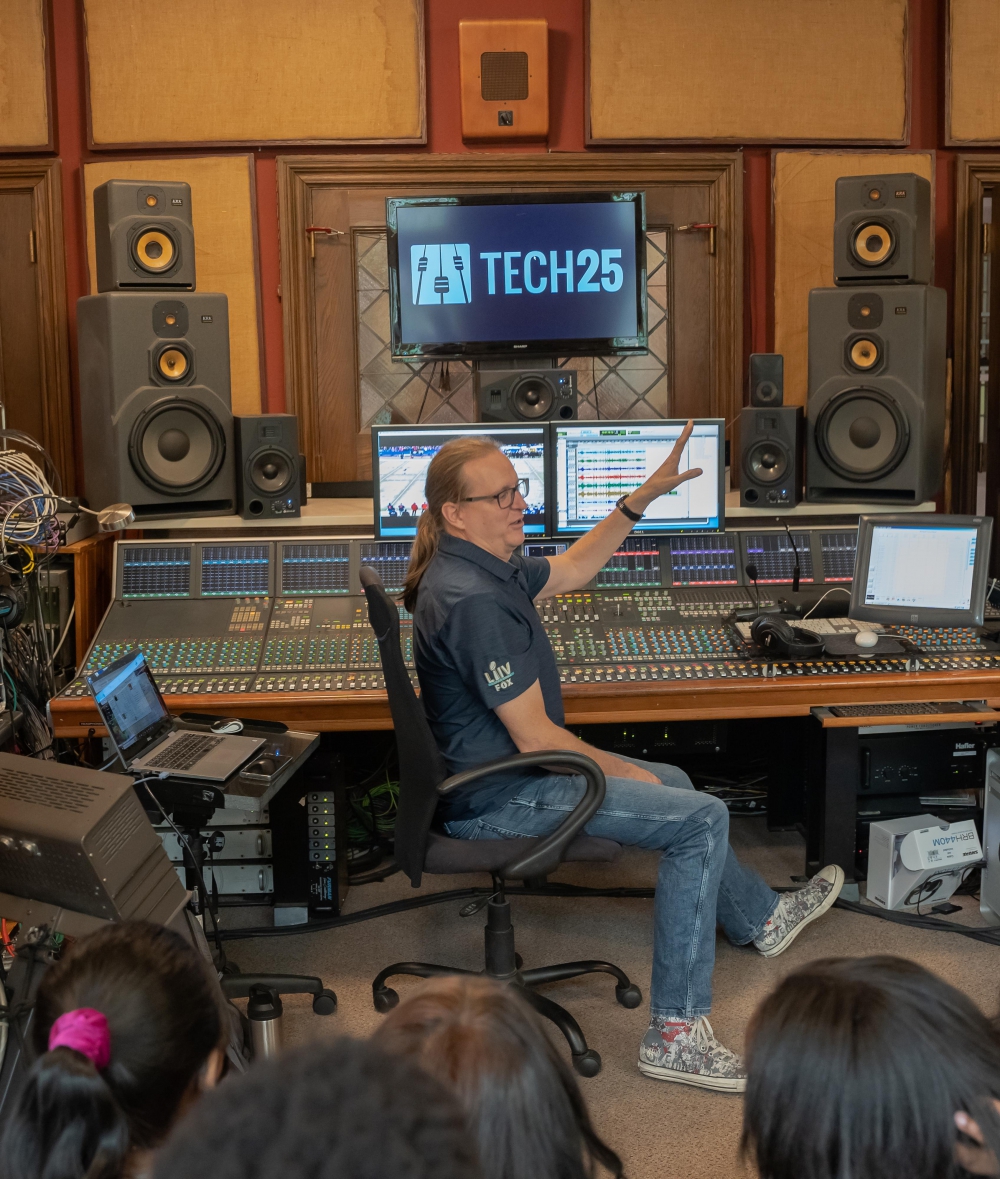 DATES:
Jan 11th, 12th, 18th, 19th
5pm - 8pm
+ 4 classes total over 2 weeks, with shadowing opportunities TBD
REQUIREMENTS:
+ Completion of our Live Sound Training Program
[ability to bypass for those with relevant audio experience]
+ Dante Level 1 Certification
[available for free at Audinate.com. Takes ~1 hour to complete. Certificate of completion must be submitted at least 1 week before program start]
After completing the application, please check for an email response after your submission. If you do not see one check your spam folder.You will get a notification email a few weeks prior to your start date. This will include a liability waiver and photo release document (via Docusign). This paperwork must be completed before the first day of class.
Classes take place at 112 Saint Joseph Street Pittsburgh, PA 15210
---