HIRE OUR TECHS
DO YOU NEED AUDIO ENGINEERS?
PRODUCTION HELP?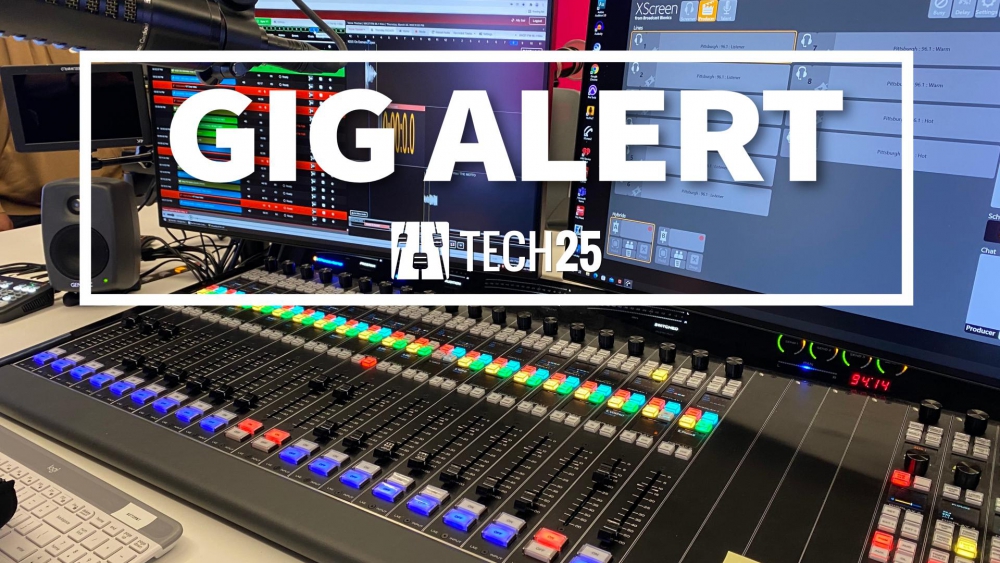 We have a list of trainees looking for more experience in the live event, video, and broadcast industry. If your business or organization is looking for stagehands, live sound engineers, lighting technicians, ticket or front of house staff let us know.
We can push notifications out via our mobile app to qualified techs, but we need your input to do so. Fill out the form telling us about your event.
A great way to provide additional training for our students is to hire them for your job. Over the last year we have put together a call list of students who have completed our Audio Basics, Live Sound 1 and Live Sound 2 courses. What they need is more on the job training. They can work as stage hands, general event staff, and provide technical support.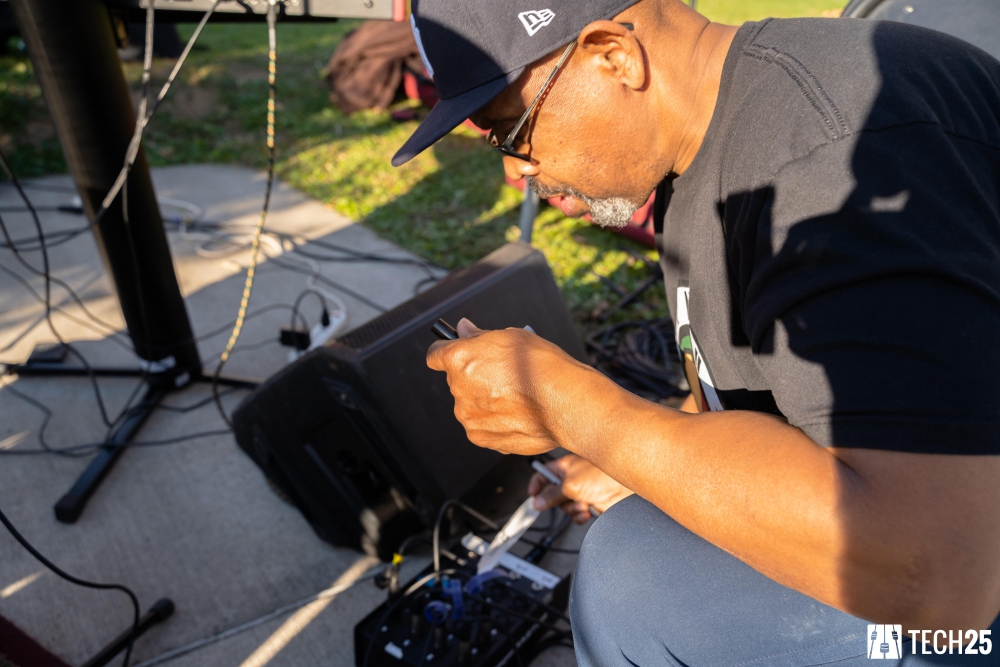 Tech 25 is looking to place our qualified students in opportunities to further their careers and make them some money. We have a list of students who are qualified to help produce your event or program.
Tech25 has professional sound equipment, pa systems, mixing boards, microphones, mic stands and a team of energetic engineers eager to help you produce your event. If you have an event, birthday party, concert, conference, community event, dj gig, and need technical support. Hit us up!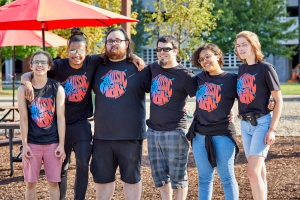 Contact us today to help staff your event, run audio production, or partner with us.
EMAIL US info@tech25.org