Subscribe to Stay Informed
Back to Alerts
Gig Alert 8/18/22


---
CURRENT JOB OPENINGS

ELECTRONIC TECH - MT LEBANON SCHOOL DISTRICT
ENTERTAINMENT TECH/AUDIO - HOLLYWOOD CASINO AT THE MEADOWS
Washington, PA
LINK
LEAD SOUND & PROJECTION TECHNICIAN - NEW HAZLETT THEATER
Pittsburgh, PA
STAGEHAND - FLYSPACE PRODUCTIONS LLC
Pittsburgh, PA
FREELANCE AV TECH - HOSPITALITY ENVIRONMENT (ON-SITE)
Pittsburgh, PA
STAGEHAND - ROXIAN THEATER
Mckees Rocks, PA
iHEART MEDIA - PITTSBURGH PROMOTIONS
Bridgeville, PA
---

PEOPLE YOU SHOULD KNOW!
Dave Bjornson is the owner of Hearcorp and a Audio Engineer for Turner Broadcasting, NBC Sports and other national broadcasting companies. Dave splits his time between these jobs and sits on the 25 Carrick Ave board of directors. He was recently featured in Sports Video Group News for changing the way audio is routed for commercial broadcasting purposes.
"Historically," says Bjornson, "broadcast audio, sound reinforcement, and intercoms on this event have been distinct groups living in their own worlds. It wasn't very efficient, and it didn't always produce the highest-quality end product. This year, I approached [CrossFit Senior Coordinating Producer] Joe Novello and [CrossFit event producer Hamilton Road Productions] Principal Charlie Dube about the idea of sharing all of the event's audio over a large Dante IP network."
---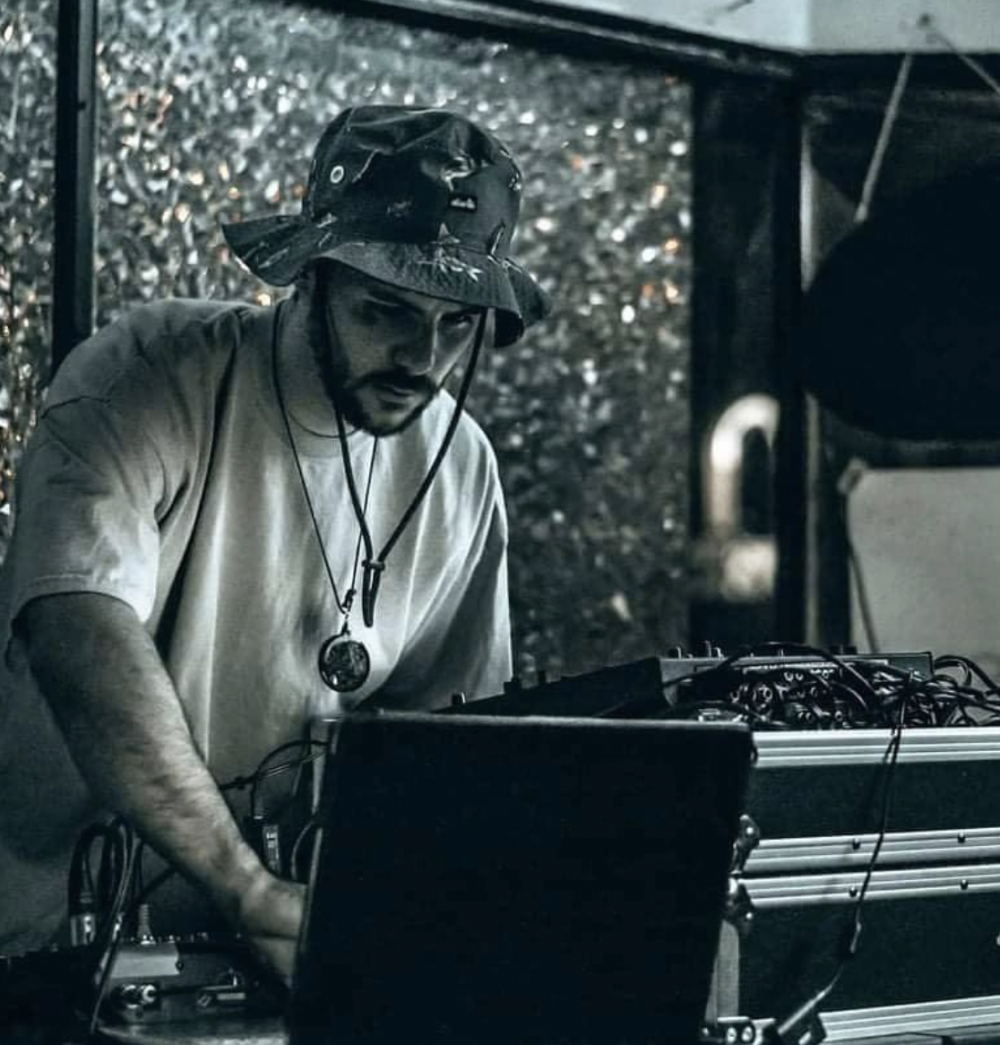 Eric Hoodwink
Eric is a DJ, creative, and sound engineer working diligently to keep Pittsburgh funky. As DJ Hoodwink, Eric works across the entire sound spectrum, from opening for international electronic acts such as Random Rab at the Thunderbird Cafe, to holding it down for the local hip-hop scene at staple venues like Level Up Studios. Whether it's working on the Pittsburgh Van Gogh Immersive art installation or building stages for regional Burning Man events, Eric is passionate about the intersection of art, technology, and community. As a recent graduate of the Tech25 program, he is now a full time A2 audio engineer for HEARcorp, owner of his own audio rental company, and an instructor for the Tech25 live sound program. "Tech25 provided me not only the technical skills and confidence to be hired directly out of the program, but more importantly it gave me experienced mentors to guide me through the realities of a career in the live event industry, the things you don't come across in a textbook."
---
TALK TECH

From Sweetwater Capture the classic sound of Abbey Road and Capitol Records in the comfort of your home studio! The Neve 88M audio interface offers a versatile 10-I/O design that shares the same analog DNA as Neve's 88RS large-format console's transformer-balanced technology. Couple that with mastering-grade AD/DA conversion, exclusive Neve Marinair transformers, and an assortment of ultra-premium analog and digital components, and the 88M elevates the humble audio interface into a device genuinely worthy of the Neve name.
---
RESOURCE CORNER

Lynda.com well now LinkedIn Learning!
From Lynda.com: It is an online learning platform that helps anyone learn business, software, technology and creative skills to achieve personal and professional goals. Through individual, corporate, academic and government subscriptions, members have access to the Lynda.com video library of engaging, top-quality courses taught by recognized industry experts. For 20 years, Lynda.com has helped students, leaders, IT and design pros, project managers—anyone in any role—develop software, creative, and business skills. Now part of Linkedin, Lynda.com serves more than 10,000 organizations. With tutorials in five languages, Lynda.com is a global platform for success.
---
Upcoming Events: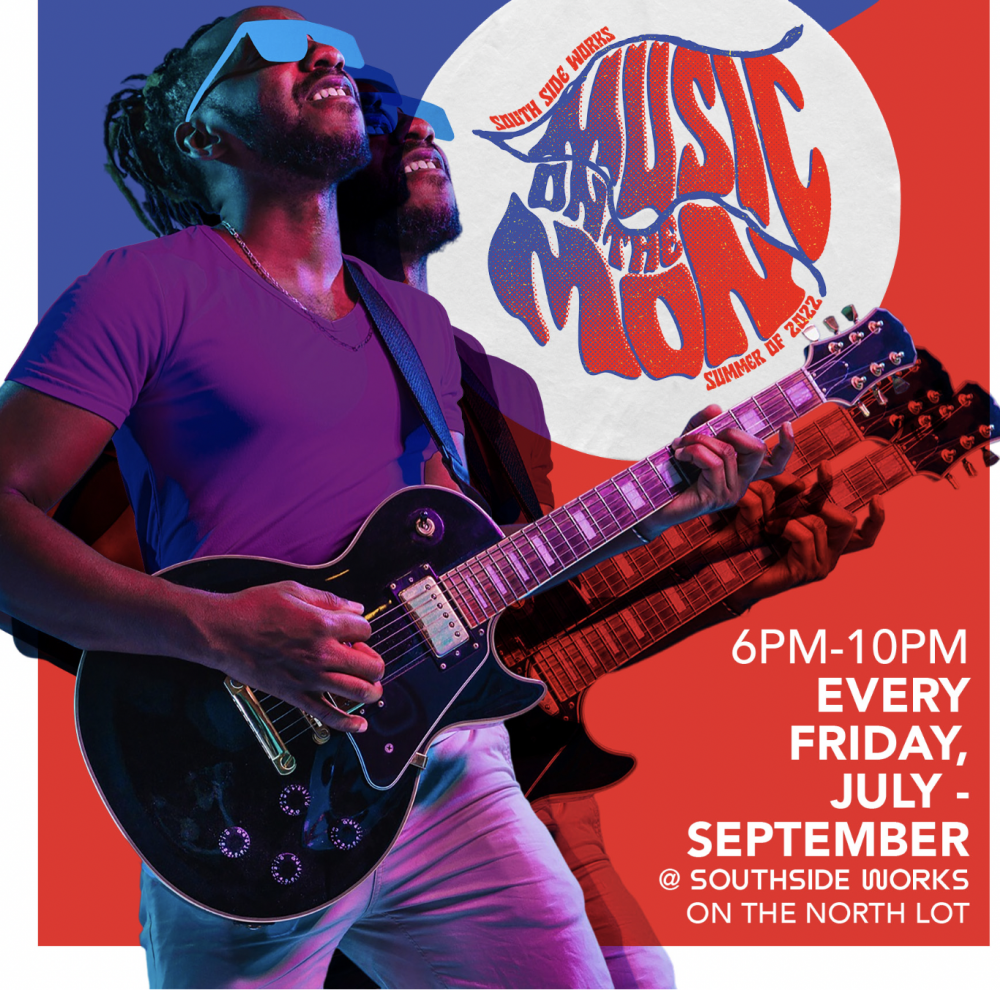 August 19th 6:00 pm to 10:00 pm - Music On The Mon Series - Southside Works North Lot Stage
Music: Women Who Rock - The Vindys, Lauren Rose Thayer, Woodland Creatures
Food and Beverages: Ash & Kris / Chameleon Concessions / Levity Brewing / Gordo's Tacos & Tequila
August 26th 6:00 pm - 10:00 pm - Music On The Mon Series - Southside Works North Lot Stage
Music: Dan Getkin Release Show with Molly Alphabet
Food and Beverages: Tango / Skyway Drivin Ice Cream / Levity Brewing / Gordo's Tacos & Tequila
---