Subscribe to Stay Informed
Back to Alerts
Gig Alert - Week of 09/28/2022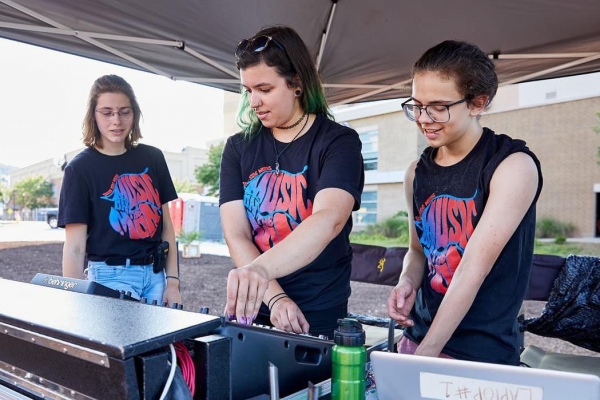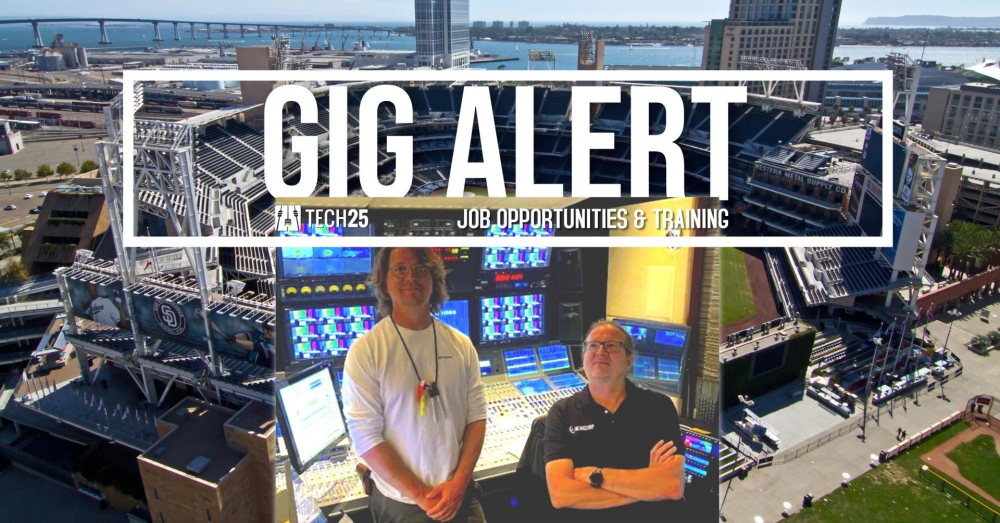 ---
CURRENT JOB OPENINGS

SOUND DESIGNER - META
Pittsburgh, PA
LINK

AUDIO VISUAL TECHNICAL SUPERVISOR - BETHEL PARK SCHOOL DISTRICT
Bethel Park, PA
LINK

TECHNICAL AUDIO DEVELOPER - SCHELL GAMES
Pittsburgh, PA
LINK

IHEARTRADIO - PITTSBURGH PROMOTIONS
Pittsburgh, PA
LINK

LIGHTING & SOUND TECHNICIAN - POINT PARK UNIVERSITY
Pittsburgh, PA
LINK

ON-AIR PERSONALITIES - AUDACY, INC
Pittsburgh, PA
LINK

RECREATION LEADER PT - CITY OF PITTSBURGH
Pittsburgh PA
LINK

Make sure to follow HearCorp to keep up to date with jobs as well!
---

---
TALK TECH

ORBA 2
From Artiphon.com: Hold out your hands and meet Orba 2, the follow-up to Artiphon's award-winning synth, looper, and controller. Orba 2 has everything you loved about the original with multiple groundbreaking upgrades. Now, you can play any sound imaginable with its unique sample engine. Listen through the built-in speaker, or plug in and get loud. Customize your instrument with the Orba App and share your creations with friends. Take your creativity to new heights as you take Orba 2 anywhere you go.
---
RESOURCE CENTER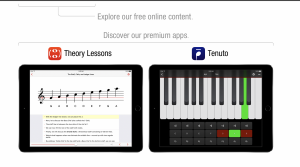 https://www.musictheory.net
This resource is unmatched from their free classes and programs to the $2.99 and $4.99 apps which dive a little bit deeper into music theory. If you do not have this knowledge because you do not play an instrument this is the perfect way to gain it. We all have to start somewhere!
---
Upcoming Events: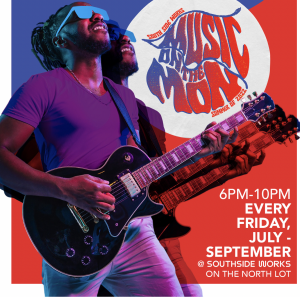 Music On The Mon Series Southside Works North Lot Stage - September 2nd 6:00 pm - 10:00 pm
Music: Halloway / Brittney Chantele
Beverages: Chameleon Concessions / Levity Brewing / Gordo's Tacos & Tequila
Race To Beat Women's Cancers - North Park Boathouse - September 4th - Registration at 7:00 am
Race To Beat Women's Cancers - North Park Boathouse
Pittsburgh PA
Four Chord Music Festival - September 9th & September 10th
Wild Things Park
Pittsburgh, PA
Music On The Mon Series Southside Works North Lot Stage - September 9th 6:00 pm - 10:00 pm
Music: Dioneesus / Gabriella Salvucci / Kenny Stockard
Beverages: Ash & Kris / Chameleon Concessions / Levity Brewing / Gordo's Tacos & Tequila
---