Subscribe to Stay Informed
Back to News
GIG ALERT
Posted 03/29/23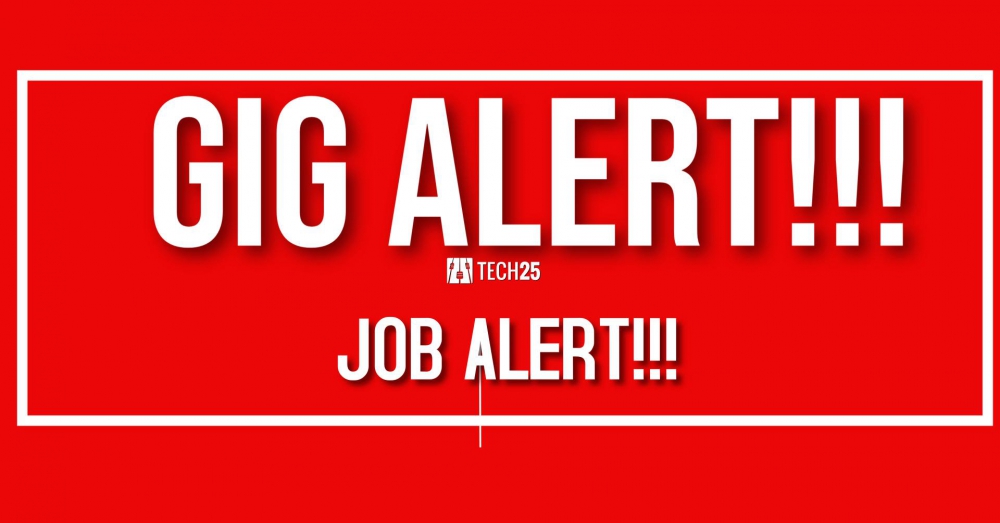 2 POSITIONS NEED FILLED THIS WEEKEND!!!
GIG # 1 FRIDAY NIGHT SOUND TECH
Friday March 31st
Audio Tech Needed for Blackbox Studio Theatre @ Carnegie Hall Carnegie
Equipment (provided by venue) includes 12 analog mix w/ 2 mics.
1 wired mic, 1 wireless mic to go to audience
Cue the music on phone playlist
TIme to arrive 3pm
3pm - 10pm
$25 per hour
---
GIG #2 SATURDAY LIGHTING TECH NEEDED
Saturday April 1 @ Carnegie Hall Carnegie
Lighting Technician needed for a preprogrammed show
Technician must only hit advance button
Does not need prior experience
$30 per hour
10am - 9pm
---

POINT OF CONTACT HEIDI MATTHEWS for more info or to apply
email : matthewsh@carnegiecarnegie.org
Please send inquires and references directly to her.